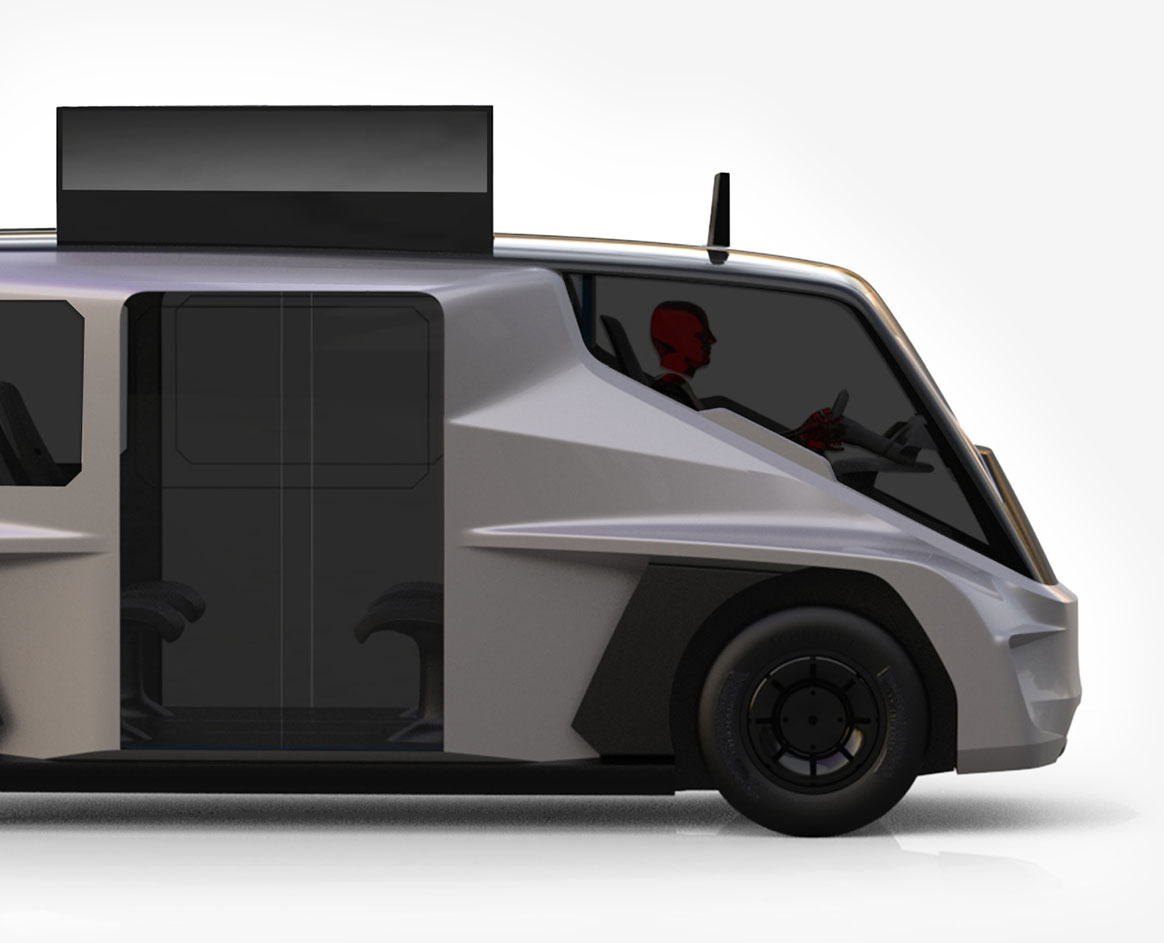 Industrial Pole
An integrated industrial pole that allows scalable growth
The ETIOCA circular economy is founded on an integrated industrial pole, that goes from R&D to the Giga plant. This is the basis for profitable and scalable growth, that comes together with an owned WMI (World Manufacturer Identifier) which allows an unlimited production capacity for a wide range of vehicles.
R&D


The pulsing heart of our innovation strategy: a place where design meets the latest technologies, from prototyping activities to design refinements, and final engineering.

Pilot plant


The ETIOCA Pilot plant will be suitable to train personnel, deliver product homologation, perform tests and continuous improvements.

Assembly plant


The ETIOCA Assembly plant will allow to produce all the wide range of vehicles of the Anna Platform (Defence, Police, Fire department, Rescue, School shuttle, Delivery).

GIGA plant


The ETIOCA Giga plant covers massive electric vehicles production, with a simplification and elimination of production stages and time saving that vastly reduces capex and costs.

Supplier plant


We are engaged in the designing and prototyping of car models for other customers as well, operating on a global scale.